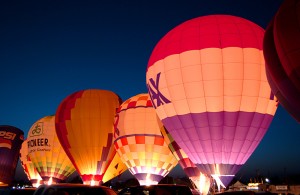 Nira Sciences has over 20 years of experience in the measurement of Color and Appearance. The instrumentation that we offer measures and quantifies color and appearance the way your eye perceives. With these results you can define what your product is, create tolerances and monitor your production in away never done before. These results can be communicated with  your colleagues both on site and off. This creates objective evaluation of the products you produce eliminating the subjective reporting of each tester as done in the past. You can monitor, qualify your production to be able to reputability produce the same quality product time after time, batch after batch. This leads to fewer product rejection, exact production parameters and tolerances. Leading to tremendous savings in your production by saving in raw material use, less waste, greater energy savings. All this and at the same time deliver precisely the same product time after time. With our experience you will get the best instrumentation and metrics that will fit your exact needs.
We are the Israeli distributors of three synergistic companies that will solve your color and
appearance measurement and color formulation needs.
Hunter lab is the world's leading color spectrophotometer company, started 60 years ago by

Richard hunter who developed the LAB color scale. Hunter lab has an outstanding range of instruments and accessories that will fit your needs be it a hand held, laboratory or on line instrument. Hunter lab outstands in it wide range of applications to a wide range of industries.
They have a large range of accessories that will present your sample for measurement. Custom built accessories can be made to fit your needs if needed.

We also represent Zehntner GmbH Testing Instruments – The Swiss manufacturer of precision measuring and testing instruments for the quality control of all types of surfaces.
IsoColor provide innovative color matching and formulation software. They are the leading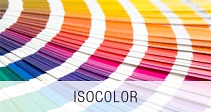 edge company for color technology with the foremost Computer Color Matching software. With the various modules you can formulate, correct, match any color you require. The software will create your formula to match a color based on your criteria, your available supplies and at the least cost. The modules interface with each other in a user friendly environment to take your from color matching to color formulation to supply management to color correction.
Contact us to discuss how our solutions can help your company.